SHIPPING TO A PICK UP TERMINAL CLOSE TO YOU included in price,
CHOSE PICK UP LOCATION DURING CHECK OUT.
SPLIT FIRE WOOD IN HALF THE TIME
The value-priced, American-made 20 ton wood splitter, features convenient dual-splitting capabilities of all diameter logs up to 24" long. Splitting logs in either direction cuts down cycle times and reduces the amount of work by 50%. The perfect time-saving model for the homeowner wanting both Quality and Value.
-Recommended for 2 to 100 cords per season

PLEASE NOTE THIS ITEM SHIPS IN A CRATE, ASSEMBLY AND FLUIDS ARE REQUIRED, if you would like it fully assembled & performance tested please select the assembly and fluids option for $300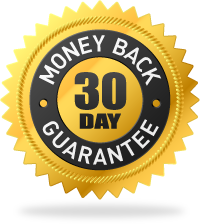 30 DAY MONEY BACK GUARANTEE* see terms section of website for full details.