SHIPPING TO A PICK UP TERMINAL CLOSE TO YOU included in price, 
CHOSE PICK UP LOCATION DURING CHECK OUT.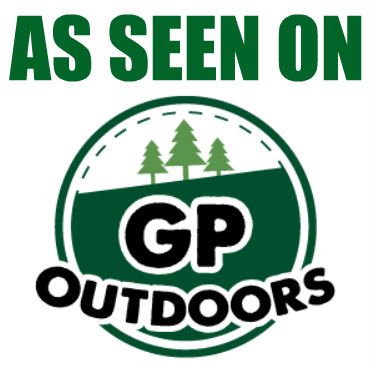 All sizes in stock now.


Standard 3 point Category 1 & 2 hitch mount.
48" Designed for 16-30 PTO HP tractors
78" Designed for 30-65 PTO HP tractors

These flail mowers are designed for cutting grass & cover crops, with optional Hammer Blades they are great for mulching tree prunings and roadside applications
Reversible Grass Y blades with Precise blade overlap
optional Hammer Mulching Blades to Pulverize up to 3" Material.
Adjustable finished cutting height (rear full width Roller &  side skid shoes)
Full width front chain guards
4.5" Balanced Rotor and Shaft, driven by 3 v-belts(48/64") 4 v-belts(78"), 14" blade swing
Comes with Standard 6 Spline 32" 540rpm PTO Shaft.
Overrunning clutch built in to gear box.
Reinforced 8 (0.1644") gauge housing, 1/4" thick side plates
48"weighs 485 lbs / 64" weighs 765 lbs / 78" weighs 826 lbs
48" has 40 Y blades or 20 optional hammers
64" has 56 Y blades or 28 optional hammers

78" has 64 Y blades or 32 optional hammers
1 year warranty

Optional hammer sets for 48"- $320  /  64" - $448  /  78" - $512
Installation of hammers plus $200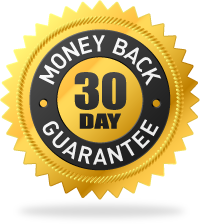 30 DAY MONEY BACK GUARANTEE* see terms section of website for full details. 

-
The flail mower gets its name from the use of "flails" attached to its rotating horizontal shaft, As the shaft rotates, centrifugal force pushes the flails outward. The mower is easy to attach to the back of a tractor using the three-point hitch and is driven by the PTO. The "Y" shaped standard flails are intended to cut and mulch grass and weeds, you can upgrade to "hammers" for heavier duty operations such as mulching brush and roadside applications. Flail mowers are able to cut tall grass and are good at mulching and evenly distributing the clippings over the width of the mower, they are able to withstand impact with debris as the blades are able to tuck back. They are also unlikely to pick up and throw debris.